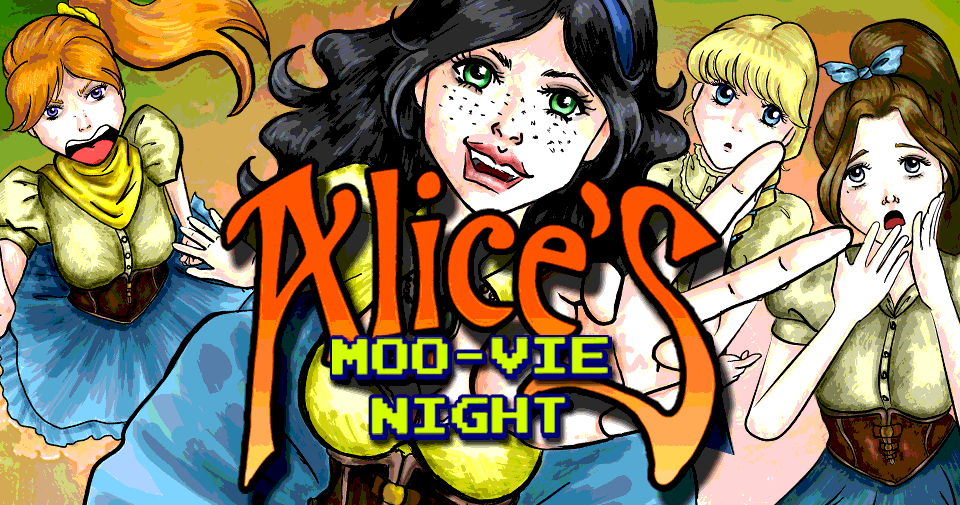 Alice's Moo-vie night
Bored during quarantine? Look no further! Alice's Moo-vie Night has just arrived!
While developing Enigmarella visual novel, we decided to let our characters have time to relax and run free. To get them some much deserved R & R , we made this lighthearted RPG.
If you like this game, drop us a line in the comments!
Get Alice's Moo-vie night